23 Years Of Experience In Silicone Rubber Products
"Hongju only produce products that will satisfy you."
Suze Orman
Established in 1999, Dongguan Hongju Silicone Rubber Products Co., Ltd is your one-stop shop for premium silicone rubber products. We serve industries across the spectrum, providing assembly lines with what they need. Be it lathe or die-cut, our diverse range of rubber makes us a reliable supplier for your business! Our products include Silicone Rubber Keypads, O-rings, Rubber Grommets, Gasket Seals, Rubber Feet, Silicone Swim Caps, etc.
All-inclusive solutions that skyrocket your efficiency
Silicone rubber products are widely used in household appliances, electronic consumers, medical equipment, automotive electromechanical, household products, etc. We can customize various performance rubber products, silicone products, liquid silicone products, extruded products, plastic products according to your needs.
To ensure better process resolution, we collaborate with your team to provide tailor-made solutions. Our goal is to amplify the results of your engineering efforts through reliable rubber products. Our top-of-the-line manufacturing methods enable the creation of various types of sealing products. From gaskets to molds, we've got it all.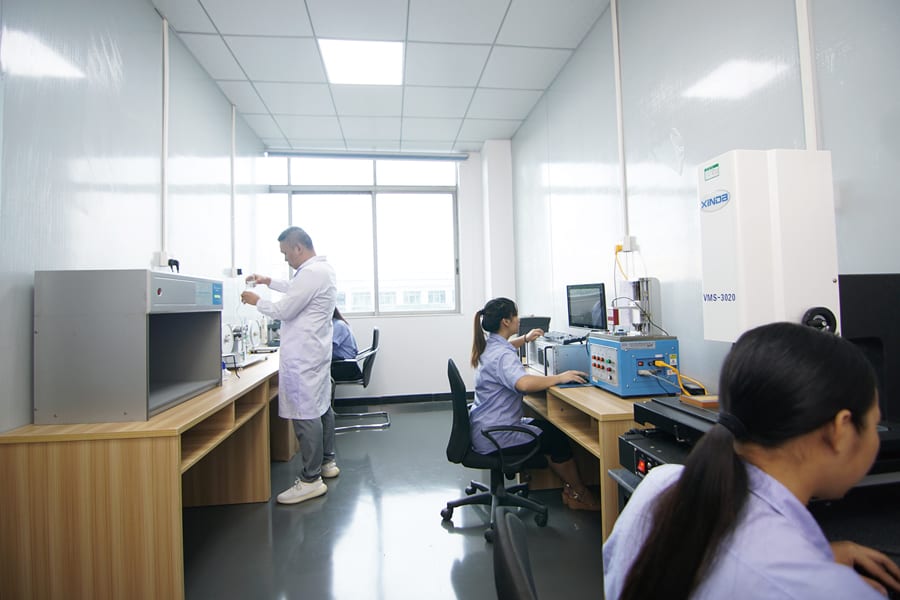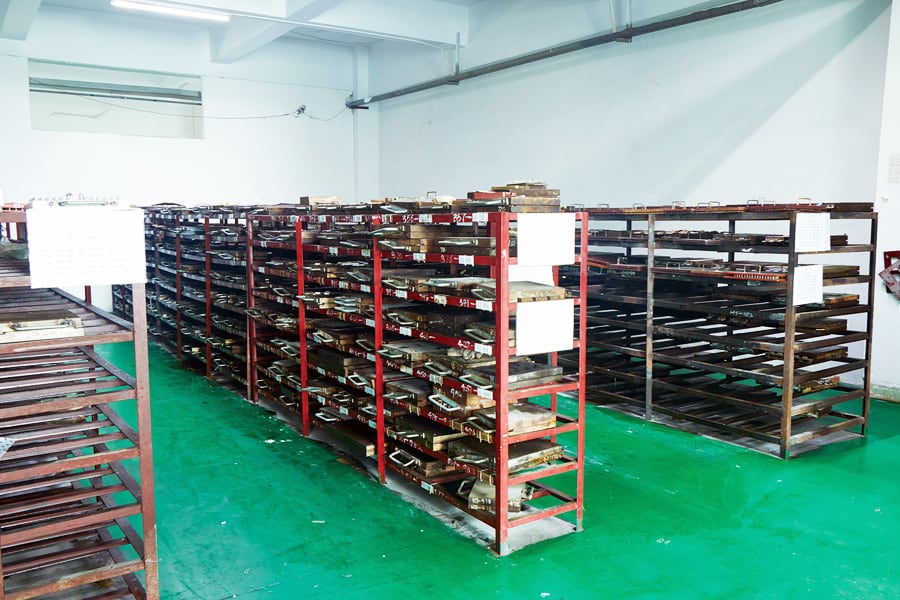 Develop Your Silicone Rubber Products with Hongju Today!
Are you looking for a reliable silicone rubber products supplier? Look no further! Here at Hongju, we offer top-of-the-line solutions. Reach out to us now!
*We respect your confidentiality and all information is protected.